Syringe pipettes
Dosys™
classic 163 syringe pipette
Self-refilling, two-ring and automatic syringe pipette with integrated, Luer Lock valve system. Volumes ranging 0.025 to 10 mL. Ideal for aquous, non corrosive liquids. One-year warranty.
Optimal hand balance and ergonomics
Fast and reliable volume setting
Excellent reproducibility
Plunger tightness without O-ring
High chemical resistance
Fully autoclavable at 121°C / 250 °F



0.1 - 0.5 mL
0.25 - 0.3 mL
0.1 - 1 mL
0.3 - 2 mL
0.5 - 5 mL
1 - 10 mL
Dispensing / distribution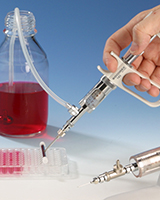 Spring-loaded plunger and three-way valve system allow for trouble free distribution of a large variety of liquids. Feed tubing supplied as a standard accessory while bottle feeding is optional.




Sterile work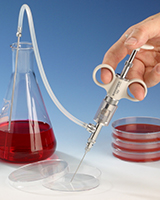 Syringes and accessories are autoclavable fully assembled (121°C). Particularly adapted for sterile distribution of hot agar, or precise dosing of culture media and supplements in tissue culture flasks.




Filtration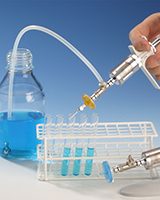 A sterile filter disk set on the Luer lock outlet valve turns the instrument into a filtration syringe. Optional enhanced tightness kit improves efficiency of long filtration series or when using small pore sizes.




Aspiration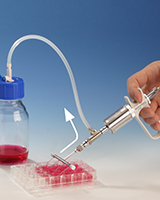 The reverse modus valve set is meant for precise and safe liquid aspiration (ex. waste collection in separate container). Vented waste collector cap and enhanced tightness set are recommended.





Animal injection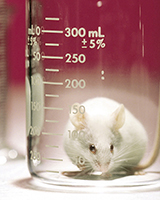 For safe and stress free injections of laboratory animals. Select suitable needles and drenchers listed in the accessory section.
Videos & Documents